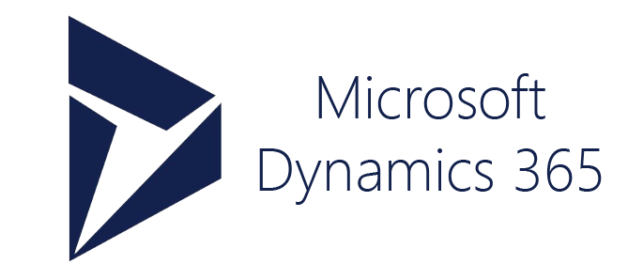 Today we learned via Znet that Microsoft waffles and rethinks its strategy around how to sell Dynamics 365 to small and mid-size businesses.
Microsoft originally announced plans for Dynamics 365 in July 2016. Officials said at that time that Dynamics 365 would be largely a repackaging and re-architecting of the capabilities of Dynamics CRM, Dynamics AX, and Project Madeira. Project Madeira, the codename for Microsoft's Dynamics 365 Financials component, was designed to be a new small-business software-as-a-service offering built on the Microsoft Dynamics NAV platform.
At this week's conference, Microsoft officials outlined plans for Dynamics 365 "Tenerife", which is the successor to Madeira. Tenerife is meant to be both the next version of Dynamics NAV (one of Microsoft's four different ERP product lines) and Dynamics 365 Finance and Operations, Business Edition and be available both as a cloud service and new on-premises release, as MSDynamicsWorld.com noted.
But the company's plans to allow partners to "white label" Tenerife didn't sit well with a number of partners, who were blogging and commenting on Twitter said they felt blind-sided and confused by that change in strategy.
Partners would be allowed to say these offerings were "powered by Dynamics 365," but not actually Dynamics 365 itself, Mordue said, which created more concern and confusion.
But it seems Microsoft is now "walking back" this white labeling strategy, based on a September 21 post from Mordue. The company is reconsidering how and if to make white labeling part of the strategy, it seems.
It seems as if Microsoft does still plan to introduce in the Spring of 2018 the delayed "Business Edition" Dynamics 365 Sales and Marketing apps, as well as the Finance and Operations app — which also has been delayed from October 2017 to Spring 2018. But it may not brand these apps as "Business Edition," based on reports from the Dynamics NA show.