Light-weight Manufacturing Execution System (MES)
ARClite

start your digitalization journey with arc.lite
A powerful tool for SMEs to digitally monitor, control and optimize their production operations from day one at zero cost.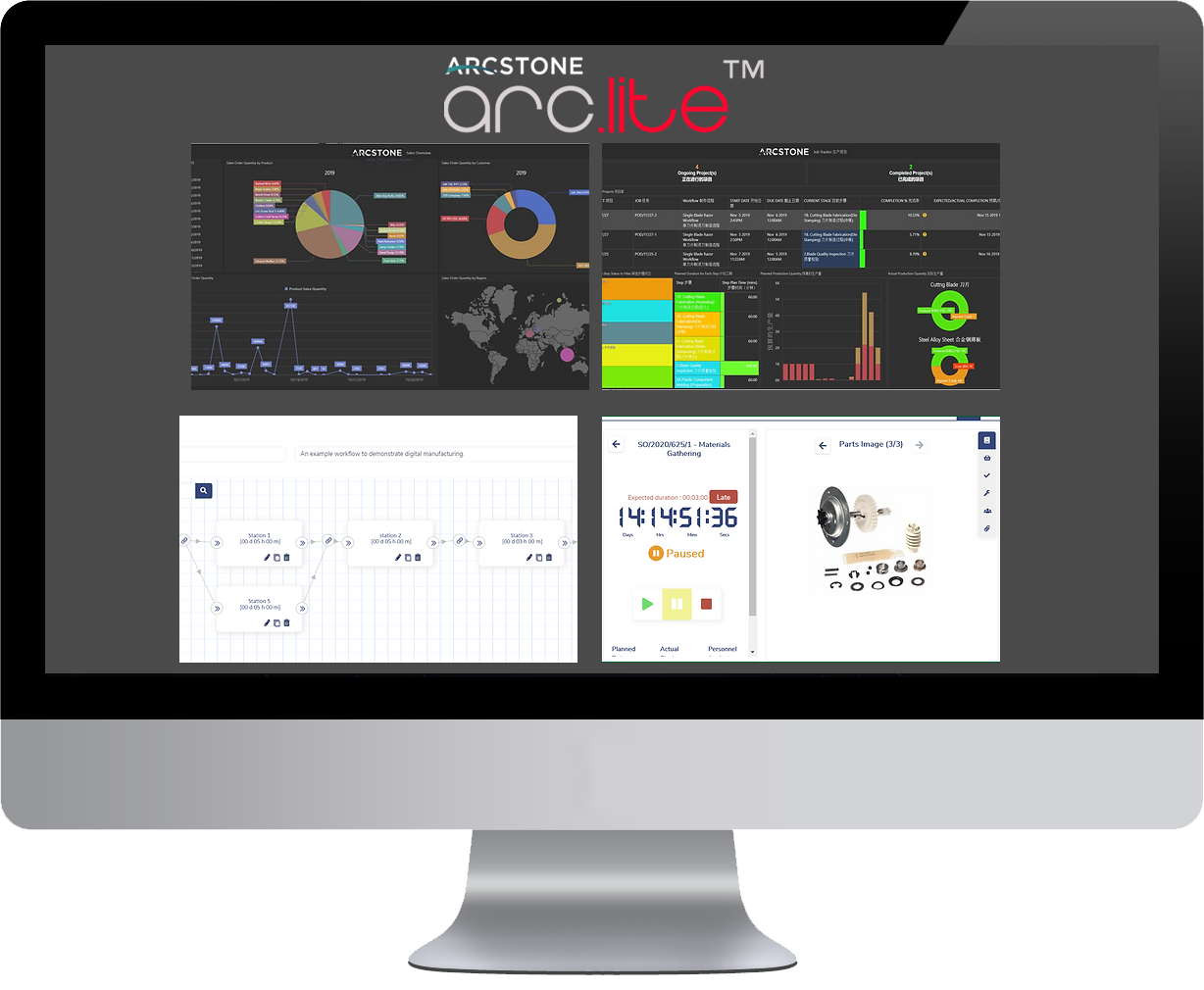 Real-Time Visibility
Growing demand to provide customers with automated, real-time updates on order progress.
Product Traceability
Increased pressure for materials to meet stricter quality, environmental, and regulatory standards.
Hyper Personalization
Consumer trend towards personalized, small batch products.
Start growing today with free tools and modules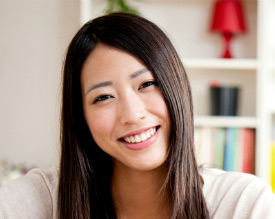 Get to know us with a demo
We'd love to show you a live demo and see if it can fit your specific needs. Contact us now!