Next generation of intelligent business applications
Dynamics 365 is Microsoft's next big step to put all the business solutions you've grown accustomed to into a single, uninterrupted experience that you customize to fit your business and needs.
Dynamics 365 combines ERP & CRM into one single solution! This cloud-based system will streamline data management and integration with Office 365.
Enterprise resource management (ERP)
It helps you to keep track of financial data, along with powerful tools for accounting, field service tracking, and project resource management. ERP tools allow established businesses and larger organizations to manage extensive networks of resources and information in real time.

Customer relationship management (CRM)
CRM is what you need for your daily business operations. Customer information databases and sales team tools, along with service and marketing automation tools are all parts of a standard CRM solution. Any tool meant for facilitating interactions with customers and growing sales falls into this category.

DRIVE YOUR DIGITAL TRANSFORMATION WITH DYNAMICS 365
Grow, evolve, and transform every part of your business to better meet the changing market and needs of your customers.

Dynamics 365 unifies your CRM and ERP business solutions
Dynamics 365 gives your team the tools to take in new clients efficiently, to maintain existing relationships, and to cut down on time wasted jumping between different platforms to find the right information to empower every member of your team.

First Look at Dynamics 365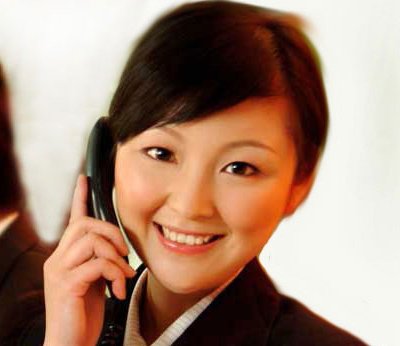 As a leading Dynamics AX implementer in Malaysia, we pride ourselves on delivering fast & concise implementation for your Dynamics AX system. Contact us today for more information.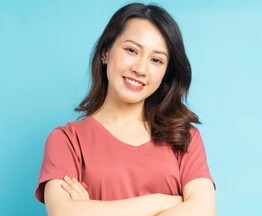 Welcome to download our products fact sheets which include information about solutions, technical data, informative answers to your queries.