AutoCount App+ (AutoCount App Plus), a ground-breaking Mobile App solution, give you access to your AutoCount Accounting System as easily as if you were at your desk. AutoCount App+ works on any popular mobile device, at your fingertips.
AutoCount App+ helps you to manage your business on the go so you can get the latest notifications, follow up on opportunities, orders, invoices, customer issues and much more while you are on the move.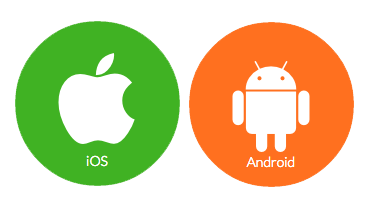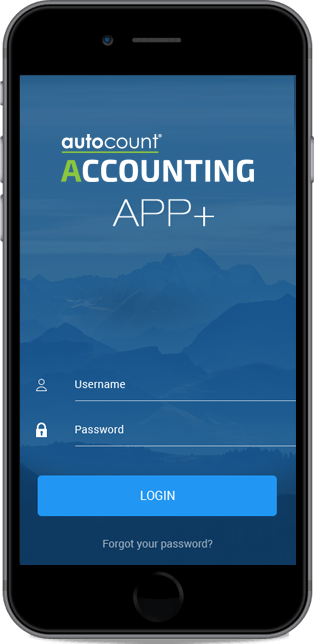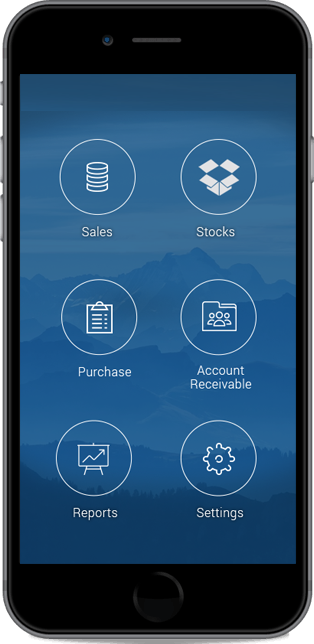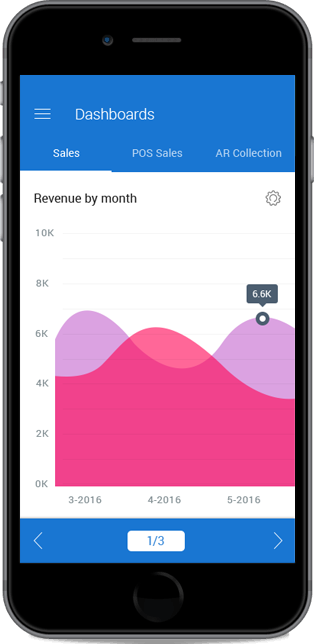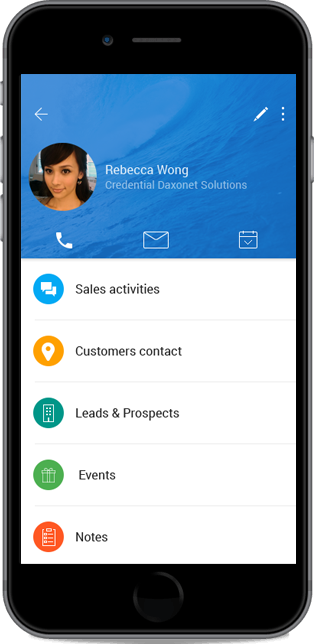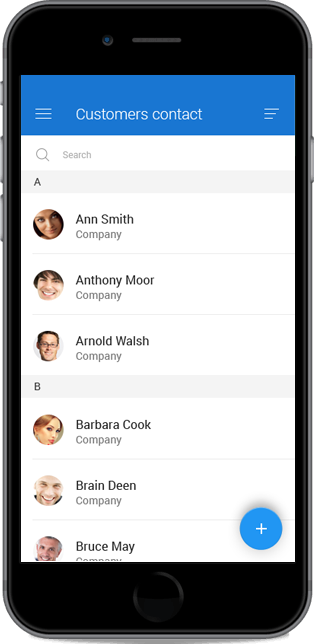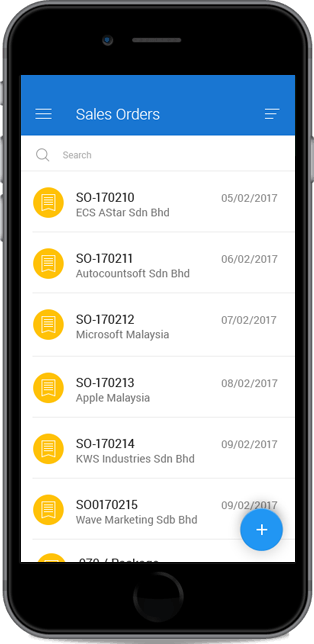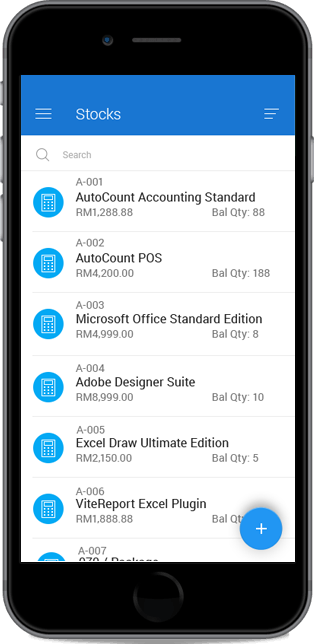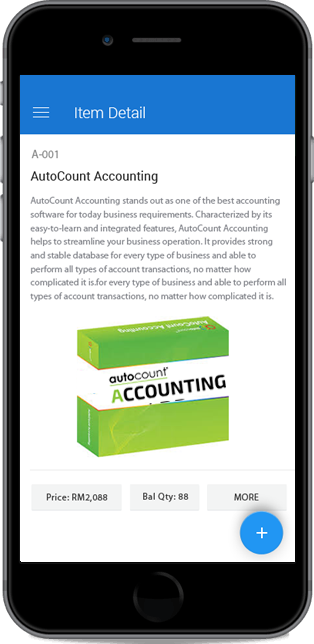 An intuitive business app at your fingertips
Interested? Want to have a quick chat ?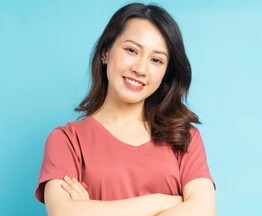 Welcome to download our products fact sheets which include information about solutions, technical data, informative answers to your queries.