Malaysia Best Accounting Software
AutoCount Accounting Software is one of the top accounting software in Malaysia, used primarily by small medium businesses and is GST/Customs compliant. Characterized by its easy-to-learn and integrated features, AutoCount Accounting helps to streamline your business operation. It provides strong and stable database for every type of business and able to perform all types of account transactions, no matter how complicated it is.
AutoCount Accounting is also a powerful tool to manage your business data, to analyze your business performance, to share your business information and to help you make informed business decisions.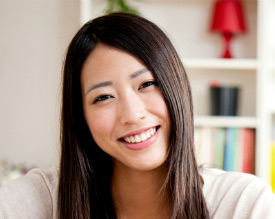 AutoCount Accounting have been supporting accountants and bookkeepers the confidence they demand. Whether you are looking for basic accounting software or something more powerful to help you grow and scale your business, we have you covered.
Call us today for Free Demo!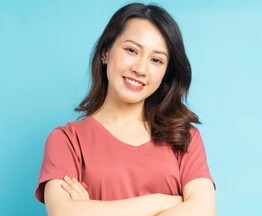 Welcome to download our products fact sheets which include information about solutions, technical data, informative answers to your queries.