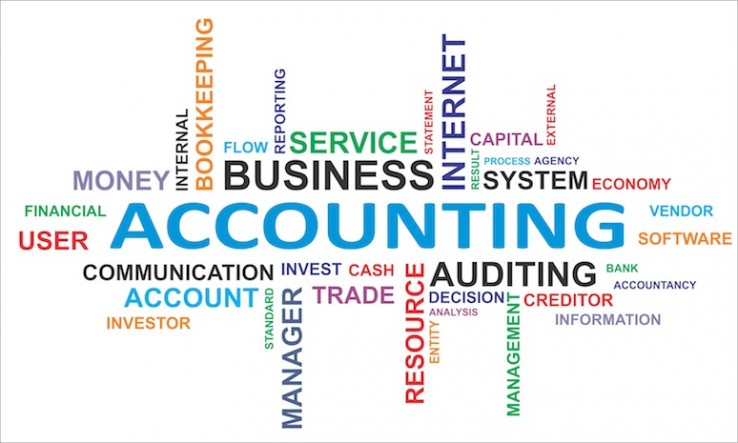 The primary role of accounting software is to keep track of the cash flows documents and processes, perform calculations, transactions and generate reports.
When choosing your accounting software you must consider the ways you will use it. If you are a large business employing many people then you may need something more powerful than what a local small business may need.
Where selecting a right accounting software for your company, there are a few questions you should keep in mind:-]
Is the accounting software built and fit to your business (or industry)?
Is the accounting software within your budget?
How many employees and users can the software support?
Is the software user friendly enough for non-IT literate users (employees)?
Do you offer customized solutions to fit my business's needs? Is there any third party plugins available?
How secure is the financial data being treated? Does it offer secure data backup?
Can the system restore your financial data immediately during an outage?
What types of customer support service does the accounting software company provide?
Last by not least, does the accounting software comply with Malaysia GST, tax laws or other financial regulations?
Here are some of the features of an accounting software should offer to help you save time and better manage your business:
Basic accounting tasks.
Most small businesses can make do with accounting software that offers basic functions like creating sales & purchase order, invoicing, income and expense tracking, profit and loss estimation, financial report generation, and customers (debtors) and vendor (suppliers) management.
Automation.
Things like automatic billing, recurring payments, past-due notifications and other automated processes save you time because you will not have to manually do them yourself.
Quote and estimate creation.
Use customized, pre-made templates to create quotation and estimates for customers; then automatically convert them into invoices.
Tax preparation.
Make both your life and your accountant's life easier with accounting software that can help you with your taxes. Features include automatic tax calculations, multiple tax rates and tax reporting, and the ability to instantly email all necessary data and files to your accountant at the click of a button.
Multi-user access.
Most accounting software products give access to multiple users, so you don't have to do everything on your own.
Payroll processing.
Enter time sheets, calculate pay, print checks and pay your employees — without all the legwork.
Mobile access.
Use your accounting software anytime, anywhere on your mobile phone or tablet. This is particularly useful for business owners who are always on the go and are too busy to sit down and manage the books at a computer.
Third-party integration.
Accounting software can make it easier to run your business by integrating and automatically inputting real-time data from apps and tools you use the most. This includes POS systems, mobile apps, e-commerce, ERP system, Microsoft Office and etc.