Built for AutoCount Accounting
ViteReport provides real time integration between AutoCount Accounting system and Microsoft Office Excel system. ViteReport is a highly innovative solution that allows your employees easily build their own sophisticated report and queries.
ViteReport improves productivity and promotes collaboration by delivering improved access and visibility to business information through the Microsoft Office Excel system.

Design, build, and share real-time reports in Excel
By providing access to live data from AutoCount Accounting system, ViteReport enables users to create powerful reports and presentations without leaving Excel. These reports simplify complex information that would normally be scattered throughout multiple sources, and save valuable time and resources by eliminating cumbersome re-keying or downloading of data.
Examples of reports which you can create yourself:
Balance sheet or P&L per period, per business or consolidated
Outstanding customer transaction, per customer or customer group
Product turnover data, per article or article group
Customer letter in Word including information from AutoCount, e.g. about the current customer balance
Financial PowerPoint presentation including up-to-date AutoCount information
Various import scripts; article master data, addresses, financial journals etc.
6 Reasons To Choose VITEREPORT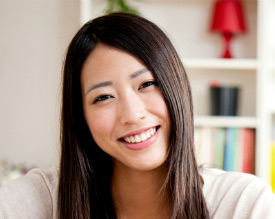 Get to know us with a demo
We'd love to show you a live demo and see if it can fit your specific needs. Contact us now!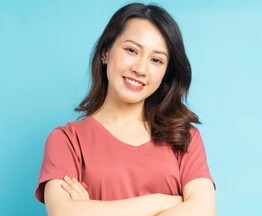 Welcome to download our products fact sheets which include information about solutions, technical data, informative answers to your queries.